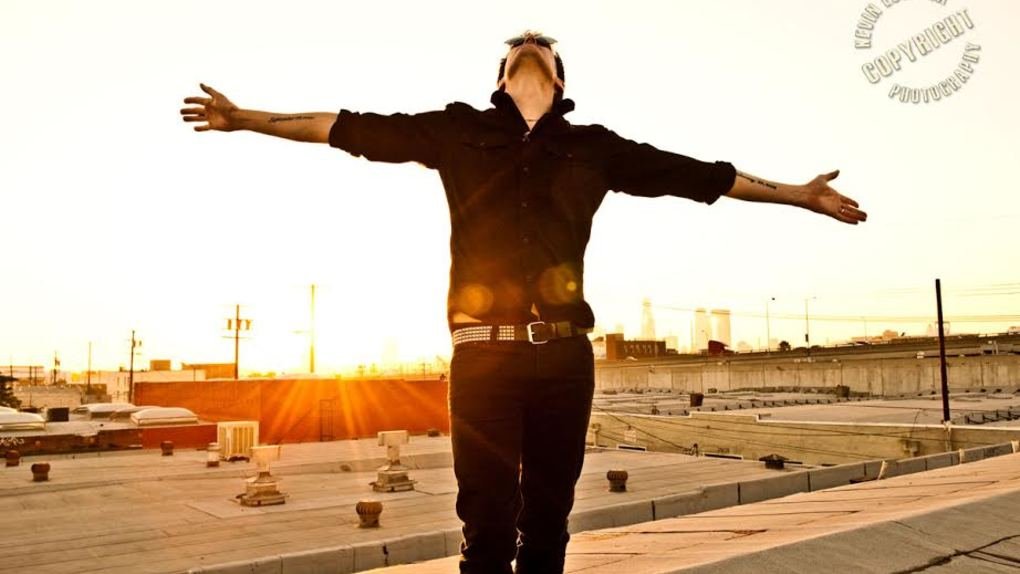 La plataforma sigue ganando artistas que comparten el modelo de negocios de PledgeMusic. La web vende la idea de que los fans compartan literalmente la experiencia de la música.
En este caso, FILTER utilizará la plataforma para el financiamiento de su séptimo disco de estudio. Según expresa Richard Patrick, vocalista y líder de la banda, en la info de presentación del proyecto en la web de PledgeMusic «Odio esa mierda del crowfunding, creo que es como estar rogando pero PledgeMusic es diferente y mucho más cool… Sin mencionar que nuestros fans podrán acompañarnos y ver cómo es para Filter grabar un disco».
Los fans podrán acceder a descargas digitales de la banda desde 10,00 USD, pasando por CDs, Vinilos y Posters autografiasdos por la banda, Packs Especiales, Remeras, Parches de Batería hasta los pantalones de cuero o la campera de Patrick.
Aparte de eso, partiendo que lo interesante es que el fan interactúe con el artista, se puede adquirir desde sesiones de Skype con el mismo Patrick, adquirir material original como la letra de un tema o hasta asistir a una sesión de Mezcla y Masterización del disco. Es decir, el fan será parte de la experiencia completa acompañando al grupo, no sólo financiándolo.
Otras bandas que usan la plataforma PledgeMusic para sus proyectos son Failure, Soul Asylum, The Darkness, Ugly Kid Joe, Scott Weiland and the Wildabouts, Marky Ramone, Local H, Cold War Kids, Everclear, The Smashing Pumpkins, Korn, The Flaming Lips, Bush, Weezer, The Vines, P.O.D., Interpol, OK GO por citar varios de los muchos artistas que utilizan la plataforma.
Para ser parte de la campaña de FILTER en PledgeMusic podés ingresar a http://www.pledgemusic.com/projects/filter