Counting Crows regaló EP celebrando el 4 de julio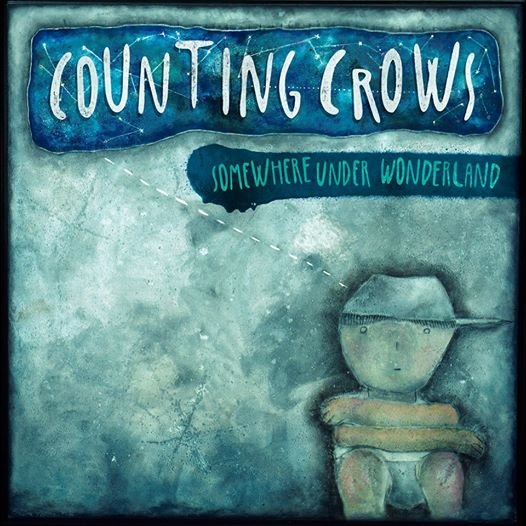 Los norteamericanos Counting Crows se mandaron un EP de regalo para todos sus compatriotas celebrando el día de la independencia. El mismo está disponible para descarga gratuita desde este link.
El EP contiene los siguientes temas:
– Omaha
– Cover up the sun
– Miami
– Speedway
– Good time
– Ballad of El Goodo
– Mr. Jones
– Start again
– Le ballet D'Or
– Hard candy
Además, la banda de Adam  Duritz anunció el lanzamiento de su séptimo material de estudio que llevará por título «Somewhere Under Wonderland». Saldrá al mercado el 2 de setiembre en Norteamérica y el 15 del mismo mes en el resto del mundo. Contendrá 9 canciones, de las cuales ya se desprende el single adelanto «Palisades Park».