Eels presenta nuevo disco este 22 de Abril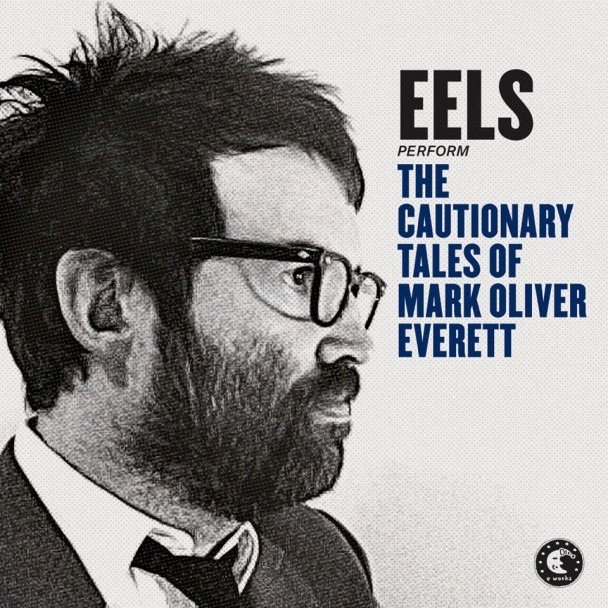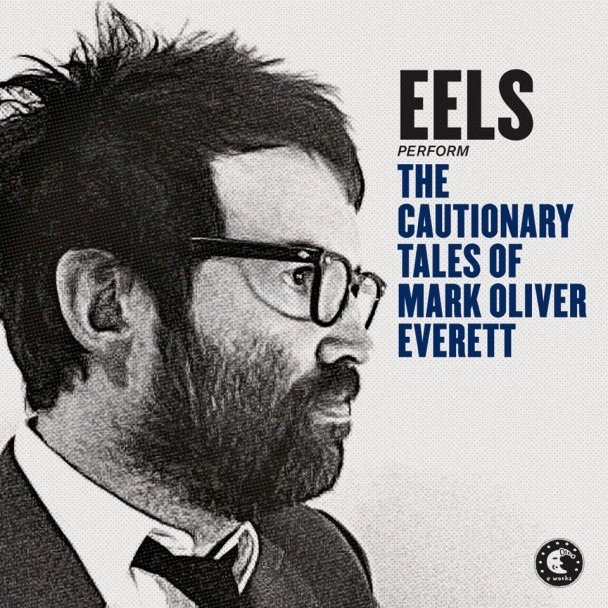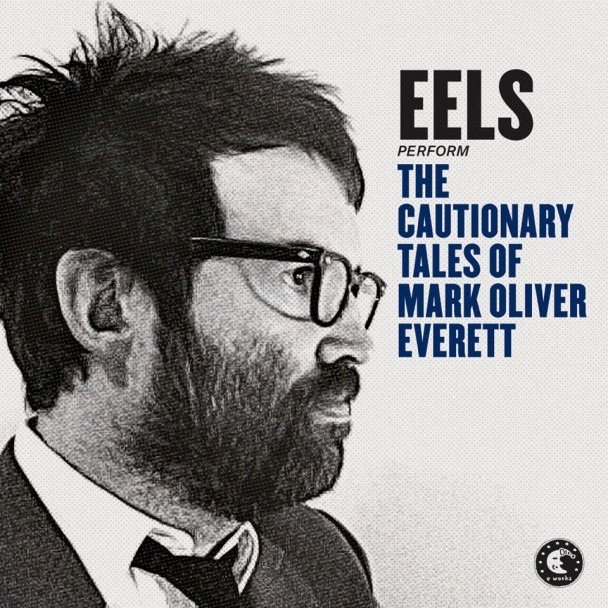 Mr. E y banda lanzan en pocos días «The Cautionary Tales of Mark Oliver Everett», que vendría a ser sucesor de «Wonderful, Glorious» lanzado en el 2013 y el disco de estudio número once del trío de California.
El primer single del nuevo trabajo discrográfico se llama «Agatha Chang» y lo lanzaron en el SoundCloud oficial de la banda en Enero.
El segundo single del disco ya lo dieron a conocer en Marzo, se llama «Mistakes Of My Youth».
«Where I'm From» es el tercer single del disco y lo compartieron hoy a través de su canal de YouTube y es de los 3, el más alegre por decirlo de alguna manera.
«The Cautionary Tales of Mark Oliver Everett» ya está disponible para preventa en la web de Eels, el tracklist sería el siguiente:
1. Where I'm At
2. Parallels
3. Lockdown Hurricane
4. Agatha Chang
5. A Swallow in the Sun
6. Where I'm From
7. Series of Misunderstandings
8. Kindred Spirit
9. Gentleman's Choice
10. Dead Reckoning
11. Answers
12. Mistakes of My Youth
13. Where I'm Going
El Deluxe Edition tendrá 13 temas más en un segundo disco con los temas:
1. To Dig It
2. Lonely Lockdown Hurricane
3. Bow Out
4. A Good Deal
5. Good Morning Bright Eyes
6. Millicent Don't Blame Yourself
7. Thanks I Guess
8. On The Ropes (LIVE WNYC)
9. Accident Prone (LIVE WNYC)
10. I'm Your Brave Little Soldier (LIVE WNYC)
11. Fresh Feeling (LIVE KCRW)
12. Trouble With Dreams (LIVE KCRW)
13. Oh Well (LIVE KCRW)