«El Pintor» se llama lo nuevo de Interpol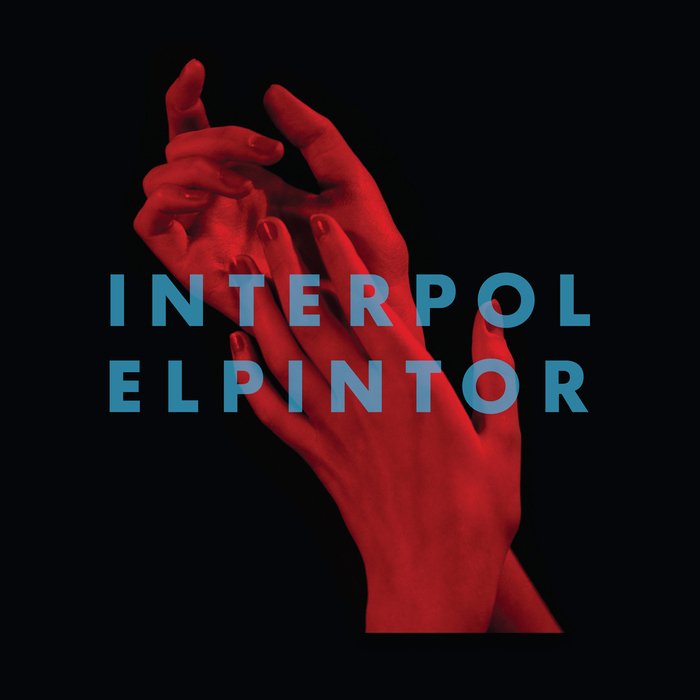 Luego de 4 años, cuando lanzaron su disco homónimo, la banda de New York anuncia nuevo material llamado «El Pintor», si, en español.
La grabación se realizó en New York, en los estudios Electric Lady Studios y Atomic Sound con el ingeniero de sonido James Brown, que ya trabajó con los Foo Fighters, Rage Against The Machine, Black Rebel Motorcycle Club, Corey Taylor, Jimmy Eat World, varios discos de Placebo y más recientemente con Kings of Lion. El disco actualmente está siendo mezclado por Alan Moulder, conocido productor británico que cuenta en su carpeta trabajos con Depeche Mode, Elastica, Placebo, The Smashing Pumpkins, Nine inch Nails, Death Cab for  Cutie, The Yeah Yeah Yeahs y The Killers entre otros.
Se espera que el lanzamiento del quinto disco sea el 9 de Septiembre en Estados Unidos y un día antes internacionalmente.
Los 10 temas del disco serían:
1. All the Rage Back Home
2. My Desire
3. Anywhere
4. Same Town, New Story
5. My Blue Supreme
6. Everything Is Wrong
7. Breaker 1
8. Ancient Ways
9. Tidal Wave
10. Twice as Hard
También hay una especie de «Detrás de cámaras» dirigido por Adam Levite y que fue colgado de su canal de Youtube, lo podés ver aquí