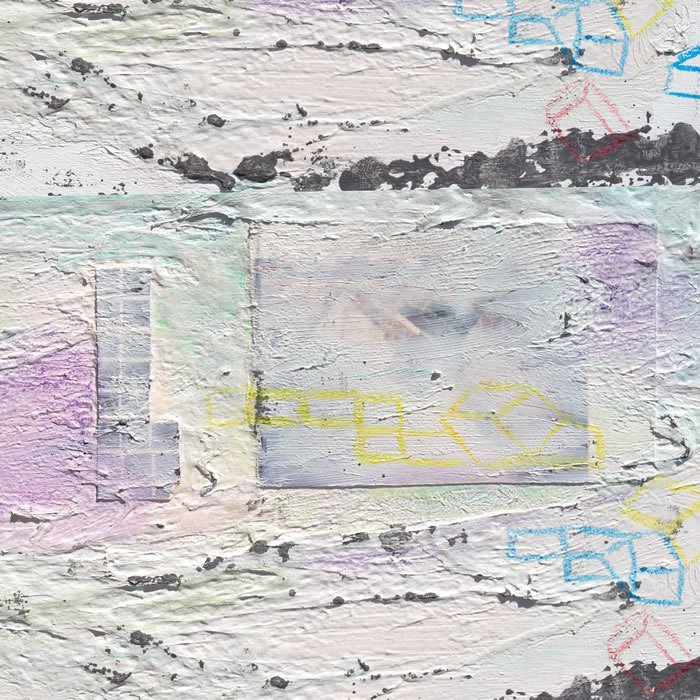 Los Broken Social Scene vuelven luego de 7 años del lanzamiento de su último disco «Forgiveness Rock Record» (2010).
La banda canadiense tiene previsto que «Hug of Thunder» salga a la venta este viernes 7 de Julio vía City Slang y Arts & Crafts.
El lider de la banda Kevin Drew logró reunir a los 15 miembros originales para este nuevo disco aparte de contar con varias contribuciones de artistas como Emily Haines (Metric), Feist, Amy Millan (Stars) entre otros.
«Hug Of Thunder» fue producido por Joe Chiccarelli, conocido por trabajar con numerosas bandas entre ellas White Stripes, The Shins, y The Strokes, juanto a Nyles Spencer, y la mezcla estuvo a cargo de Shawn Everett (Alabama Shakes, Weezer).
De adelanto dejaron tres cortes de difusión, «Skyline», «Halfway Home» y el que da título al álbum «Hug Of Thunder».
Te los dejamos a continuación.
«Skyline»
«Halfway Home»
«Hug Of Thunder»
La lista de temas de «Hug Of Thunder» es el siguiente:
01 – Sol Luna
02 – Halfway Home
03 – Protest Song
04 – Skyline
05 – Stay Happy
06 – Vanity Pail Kids
07 – Hug of Thunder
08 – Towers and Masons
09 – Victim Lover
10 – Please Take Me With You
11 – Gonna Get Better
12 – Mouth Guards of the Apocalypse