Lana del Rey estrena «Shades of Cool» con el lanzamiento de «Ultraviolence»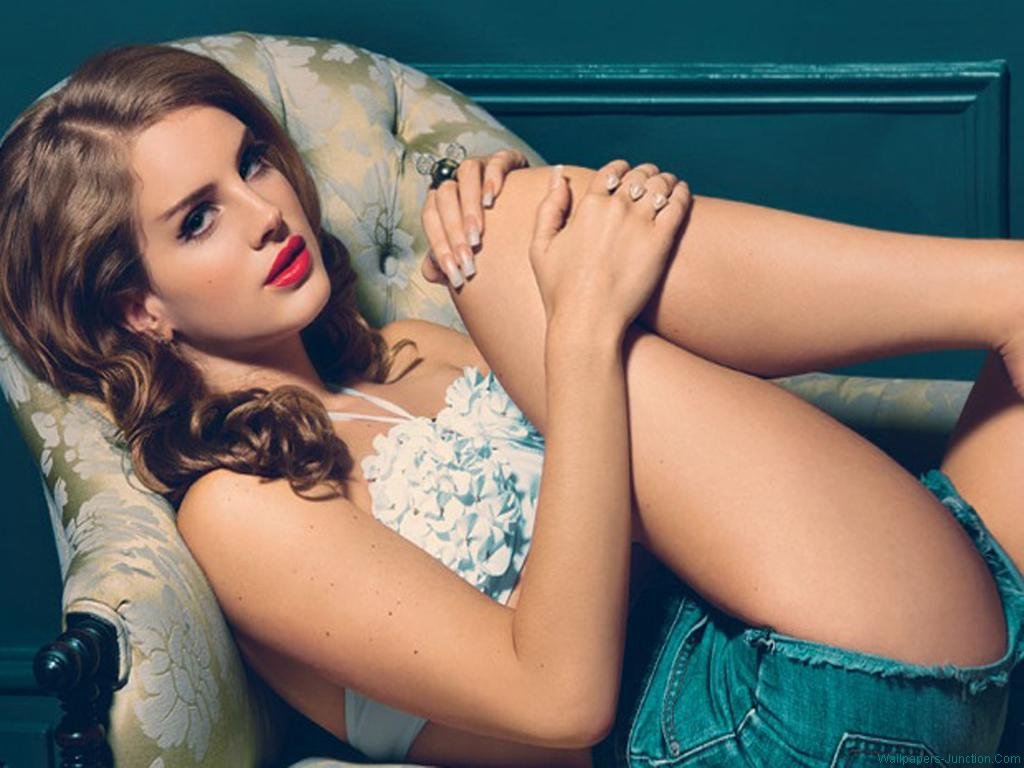 El segundo single de «Ultraviolence» estrena hoy videoclip nuevo coincidiendo con el lanzamiento del disco.
Previamente te habíamos hablado de «Brooklyn Baby» y los anteriormente lanzados como adelanto fueron West Coast y la misma Ultraviolence.
El disco que es producido por Dan Aurebach de The Black Keys tiene por el momento críticas dispares, para algunos es simplemente más de lo mismo, pero para sus fans, es el disco que estaban esperando desde hace Born To Die.