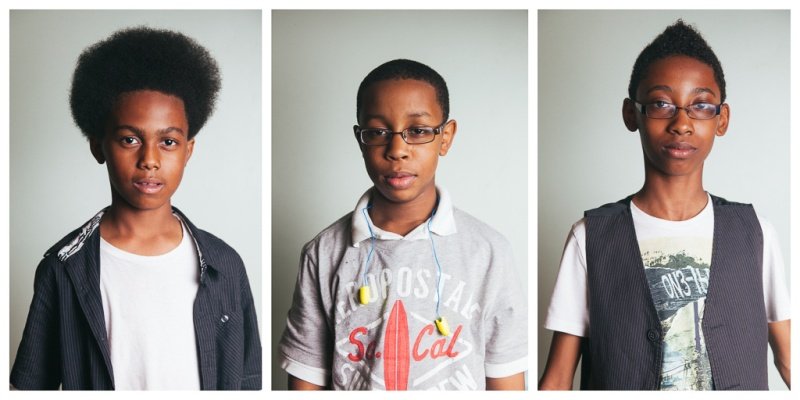 Niños? Sí. Tienen entre 12 y 13 años, son de Brooklyn y desde hace un par de años están dando que hablar. Se hicieron conocidos tocando deathcore instrumental en las calles de New York dónde fueron filmados y el video se viralizó rápidamente apareciendo en medios como Spin, Rolling Stone o Vice.
A pesar de ser bastante jóvenes, el guitarrista Malcolm Brickhouse, el batero Jarad Dawkins y el bajista Alec Atkins ya trabajan en el tercer disco de la banda y fueron recientemente confirmados como soportes de Gun's and Roses para las 2 fechas en Las Vegas en Junio, 4 fechas del Warped Tour en Julio y también en el mismo mes, 2 fechas como soportes de Queens of the Stone Age.
Anteriormente ya hicieron de soporte para Scar The Martyr, banda paralela de Joey Jordison, batero de Slipknot.
The dejamos un video de Unlocking the Truth en el programa «Totally Biased»