Oasis hará reedición de '(What's the Story) Morning Glory?'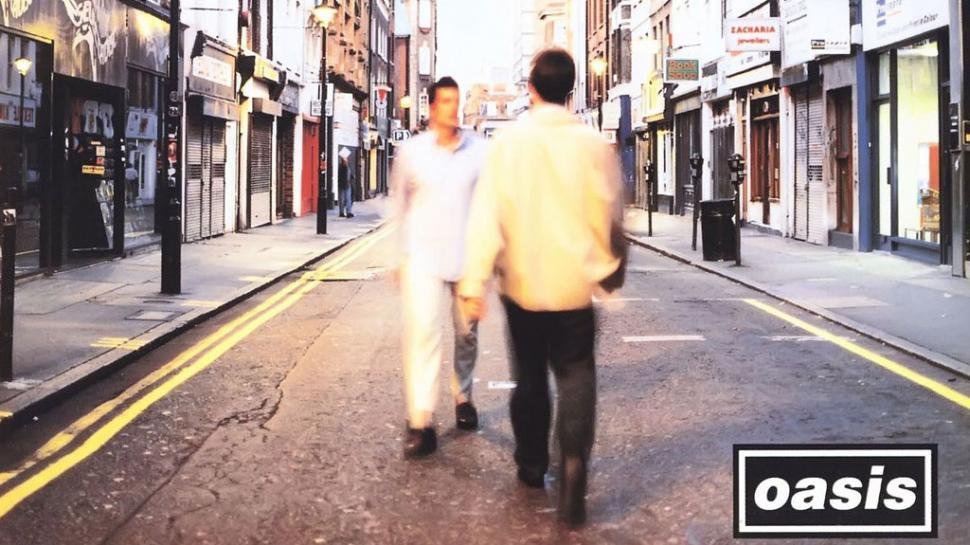 El álbum, lanzado originalmente en 1995, tendrá en su próxima reedición nuevo material como lados B y demos. Uno de los discos más exitosos del Britpop será relanzado como parte de la celebración de los 20 años de carrera musical de Oasis.
La reedición de '(What's the Story) Morning Glory?' ya es un hecho y para los seguidores de la banda tendrán mucho nuevo material que apreciar en esta. Según informó Oasis en su sitio oficial, la reedición contará con una versión remasterizada Vynil y CD en nuevo empaque, así como lados B, primeros demos y grabaciones de pruebas de sonido.
El material que nos dio extraordinarios sencillos como 'Wonderwall', 'Roll With It' y 'Champagne Supernova' se pondrá a la venta el 29 de septiembre de 2014 pero por depronto ya se puede hacer una pre orden en el sitio oficial de la banda.
Después de 'Definitely Maybe', es el segundo de los tres primeros álbums de la banda originaria de Manchester que se reedita como parte de la serie 'Oasis: Chasing the Sun 1993-1997'.
El tracklist del box-set deluxe y la edición especial de WTSMG, los cuales incluyen 3 CD's, es:
Disco 1
1. Hello (Remastered)
2. Roll With It (Remastered)
3. Wonderwall (Remastered)
4. Don't Look Back In Anger (Remastered)
5. Hey Now! (Remastered)
6. [Untitled] (Remastered)
7. Some Might Say (Remastered)
8. Cast No Shadow (Remastered)
9. She's Electric (Remastered)
10. Morning Glory (Remastered)
11. [Untitled] (Remastered)
12. Champagne Supernova (Remastered)
Disco 2
1. Talk Tonight (Remastered)
2. Acquiesce (Remastered)
3. Headshrinker (Remastered)
4. It's Better People (Remastered)
5. Rockin' Chair (Remastered)
6. Step Out (Remastered)
7. Underneath The Sky (Remastered)
8. Cum On Feel The Noize (Remastered)
9. Round Are Way (Remastered)
10. The Swamp Song (Remastered)
11. The Masterplan (Remastered)
12. Bonehead's Bank Holiday (Remastered)
13. Champagne Supernova (Brendan Lynch Mix) (Remastered)
14. You've Got To Hide Your Love Away (Remastered)
Disco 3
1. Acquiesce (Live At Earls Court)
2. Some Might Say (Demo)
3. Some Might Say (Live at Roskilde)
4. She's Electric (Demo)
5. Talk Tonight (Live At Bath Pavilion)
6. Rockin' Chair (Demo)
7. Hello (Live At Roskilde)
8. Roll With It (Live At Roskilde)
9. Morning Glory (Live At Roskilde)
10. Hey Now (Demo)
11. Bonehead's Bank Holiday (Demo)
12. Round Are Way (MTV Unplugged)
13. Cast No Shadow (Live At Maine Road)
14. The Masterplan (Live At Knebworth Park)