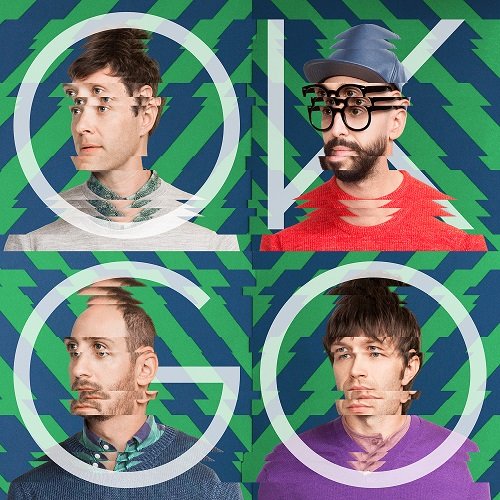 Los maestros de los video clips virales y en una toma acaban de estrenar el video de «I Won't let you Down».
El video es dirigido por Morihiro Harano y grabado enteramente en Japón de nuevo en una sola toma.
Al parecer el video fue grabado por un drone pero a una velocidad menor y luego ajustado en donde se los ve a los 4 integrantes sobre unos interesantes vehículos personales (Honda UNI-CUB) en unos depósitos y con muchos extras realizando perfectamente coreografías y utilizando paraguas de colores terminando en una especie de LED humano.
«I Won't let you Down» es el segundo single de «Hungry Ghosts», lanzado recientemente y que viene a ser el cuarto álbum de la banda más conocida por sus famosos videos que por su música en sí. El primer single «The Writing's on the Wall» te lo mostrabamos allá por Junio. El disco fue producido por Dave Fridmann, conocido por trabajar con bandas en los 90's de la talla de Weezer, The Flaming Lips, Café Tacvba, Mogwai y más recientemente Tame Impala, Spoon y MGMT.
Te dejamos el video de «I Won't let you Down»