Weezer con nuevo disco en proceso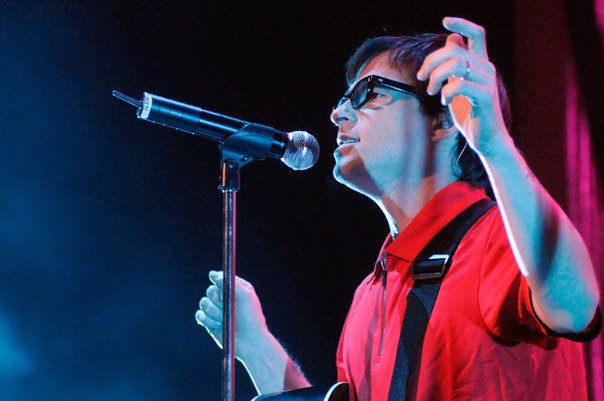 Ric Ocasek es el productor del nuevo material de la banda cuyo nombre develaron ayer, el noveno disco se llamará «Everything Will Be Alright in the End» y saldrá bajo el sello de Republic.
Ocasek también fue productor de Weezer en el clásico álbum «Blue» de 1994 y luego «Green» de 2001.
Todavía no hay fecha de lanzamiento pero será antes de fin de año ya que actualmente están de gira.
En su sitio oficial de Youtube dejaron unos clips de temas como «The Waste Land» y «Ain't Got Nobody» que serán parte del nuevo material y que te lo dejamos a continuación.
Ayer subían este otro clip que asumimos es el track que le da nombre al álbum.
Recordamos tambien que hoy Viernes 13 de Junio es el cumpleaños de Rivers Cuomo.