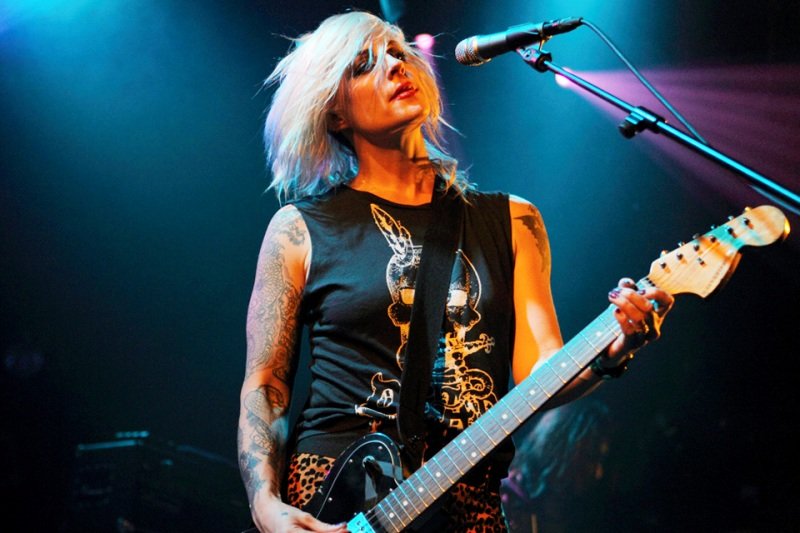 «Don't Mess with me» es el tercer single del debut solista de Dalle «Diploid Love».
El video está dirigido por Richard Farmer y simboliza los obstáculos que la cantante tuvo que afrontar en la vida y pudo sobreponerse, también representa lo fuerte de la personalidad de Dalle quien recordemos, sufrió de abusos, adicciones, el final de The Distillers y su divorcio con Tim Armstrong (Rancid) y supo dejar todo atrás para hoy, a sus 35 años estar felizmente casada con Josh Homme (QOTSA) con quien tiene 2 hijos.
«Diploid Love» fue producido por la misma Brody y Alain Johannes, quien ya trabajó con los Arctic Monkeys, Them Crooked Vultures y Mark Lanegan entre otros y en donde se grabó el album en su estudio de Los Angeles, como en el propio de Dalle y Homme, el Pink Duck Studio.
El disco cuenta con participacioes de Shirley Manson de Garbage (con quien Dalle participño recientemente en Girls Talk), Nick Valensi de The Strokes y Michael Shuman de Queens of the Stone Age entre otros.
Te dejamos el video de «Don't Mess with me»