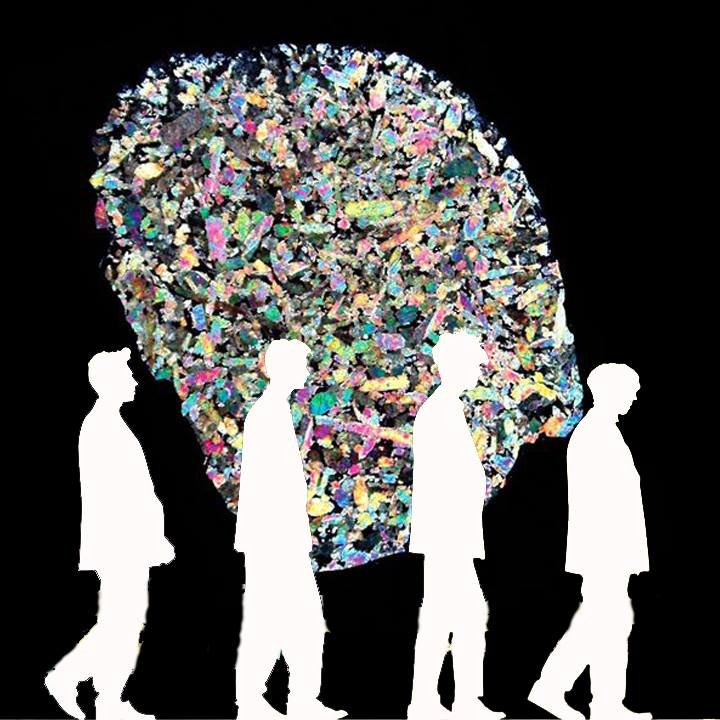 Esta noche fue anunciado en un evento de prensa que la agrupación de Liverpool, Echo and The Bunnymen, se presentará el 6 de noviembre en el Jockey Club, en un festival denominado «Illusion Music Festival».
El festival, marcado por DJ internacionales, tendrá un espacio para disfrutar de toda la trayectoria de Ian McCulloch y sus compañeros de agrupación, con una discografía que viene desde principios de los 80s.
Sin duda el auge dark de los Echo se dio justamente en esa época donde prosperaron la mayoría de sus éxitos conocidos hasta hoy. El último material «Meteorites» lanzado este año bajo el sistema Pledge Music (los fans aportan para que el artista pueda concretar su producción), es un signo de los cambios que está afrontando la banda al no contar con una disquera. Su vocalista Ian McCulloch también lanzó su último LP con este sistema.
Luego del show en el Jockey, los ingleses harán su parada en el Personal Fest de Buenos Aires junto a Arctic Monkeys.
Entre las canciones que seguramente escucharemos en vivo estarán «Bring On The Dancing Horses», «Seven Seas», «Killing Moon», «The Cutter», «Nothing Lasts Forever», y el clásico «Lips Like Sugar».